SUMMER SPECIAL
Rentals of our scooters have been reduced to gear up for the SUMMER HEAT, to $25 a day for standard scooters and $30 a day for heavy duty.   This discount applies to new scooter reservations with a length of 5 days or longer that are booked from now, till OCT. 31, 2017.  Simply make your reservation online, or call one of our friendly operators, and tell them you saw this ad.
Standard Scooters
For people under 300 LBS. or 21 stones
are $30.00 a day or $180.00 a week, and
a second continuous week is only $100.00

HD. Scooters
For people between 301 LBS. or 22 stones and 450 LBS. or 33 stones are $39.00 a day or $200.00 a week, and a second continuous week is only $100.00
( There is a 2 day minimum charge )
Always Free Delivery & pickup to Hotels, Villas, and Homes in the Disney, Orlando, Davenport, Kissimmee, and Clermont area.
Our scooters break apart in about 60 SEC. and fit in the trunk of a midsize or larger car. Canopies are an additional charge of $15.00 a week when requested.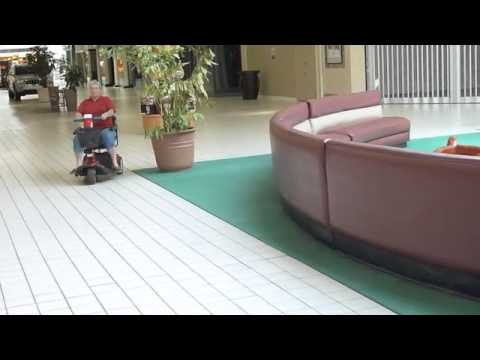 How to take apart our Scooters
With over 10 years of experience, our professionals at ~cn~ are proud to offer residents with the most exceptional and professional mobility scooter services. When you are in need of a mobility scooter to assist you in getting around, rest assured that our scooter rentals are what your need. We obtain a wide selection of options including regular scooters, heavy duty scooters, and lightweight scooters. With our inventory of the best scooters in the ~sc~ area, we are incomparable to our competitors.
Each scooter rental must be reserved 48 hours prior to your need, and require a minimum of 48 hours per rental. Our wide selection allows clients of all sizes to take advantage of the helpful benefits of a mobile scooter. Perfect for theme park adventures, our mobile scooter rentals can be delivered and picked up from many local resorts and villas. We offer all of our clients a 24 hour customer support hotline, to assist you with any emergency needs. With an average battery life of 15-20 miles per mobility scooter, our team offers the best selection for mobility scooter rentals.